"Why do we need Waste Disposal, Recycling, Utility and Telecom Audits?"
Our experience shows that in more than 92% of our audits, we identify errors and/or overcharges. They are insidious in nature because even if the amount is relatively small, it will  continue to snowball into much larger wasted dollars for years to come.
When you consider most of your vendors are protected by a 36-month statute of limitations, a delay in expense verification can nullify your ability to recover your money.    
"Why do I need an outside expert when I have an internal accounting team?"
It takes many years of focused experience to learn the ins and outs of utility, telecom, and waste disposal industries.
You need to go beyond the invoices and contracts. You need to be able to read and interpret the tariffs (written in complex industry language), and stay updated on tariff revisions.
Customer service records are available from your vendors and contain significant audit information, but they include hundreds of confusing billing codes.
ICC can also review your contracts to make sure they contain specific terms and conditions to protect your organization from escalating and unnecessary costs.
Finally, it's essential to be aware of changes in vendors, vendor offerings, rules, regulations, and vendor operating costs.
"How much can we expect to find?"
Be wary of any cost-reduction firm that provides you with a savings estimate before doing a deep analysis.
Keep in mind that about 10% of the time we verify that our clients' billings are correct and cost efficient.
This is the best news we can bring to you.
Our mission is to verify the accuracy of waste, recycling, utility and telecom invoices.
We serve the same function as your outside financial firm who verifies the accuracy of your financial statements. 
If we don't generate a financial savings for your organization, there is no payment to ICC.
"How are we paid?"
We are paid on a contingency basis, which means that if we find nothing, you pay nothing.
This is a financial risk which we assume, as our auditors must be paid for their work, regardless of whether or not we have earned compensation from the audit.
Our clients prefer this performance-based compensation and fee structure because it is fair to both parties.
"How long does an audit take?"
Audit timelines vary by the scope of each project. Typically, an audit is completed within 8-12 weeks. 
And in the majority of cases, we find cashflow improvements in as little as one week. 
All work is done offsite with no disruption to your operations. 
"How do we get started with our audit with Integrity Cost Consulting?"
It's easy!  Just provide us online access to your invoices or 1-3 months of your invoices and a letter of agency (LOA).
The LOA authorizes us to correspond with your service providers and access your customer service records.
We will use these documents, our industry knowledge, and our proprietary benchmarking database to verify the accuracy and cost efficiency of your charges.
Our audit work is performed off-site, in our offices, and does not involve your employees.
We will ask for a Point Of Contact within your organization to answer any questions that arise during the audit process. 
Our work and compensation will be detailed in a mutually signed shared savings agreement.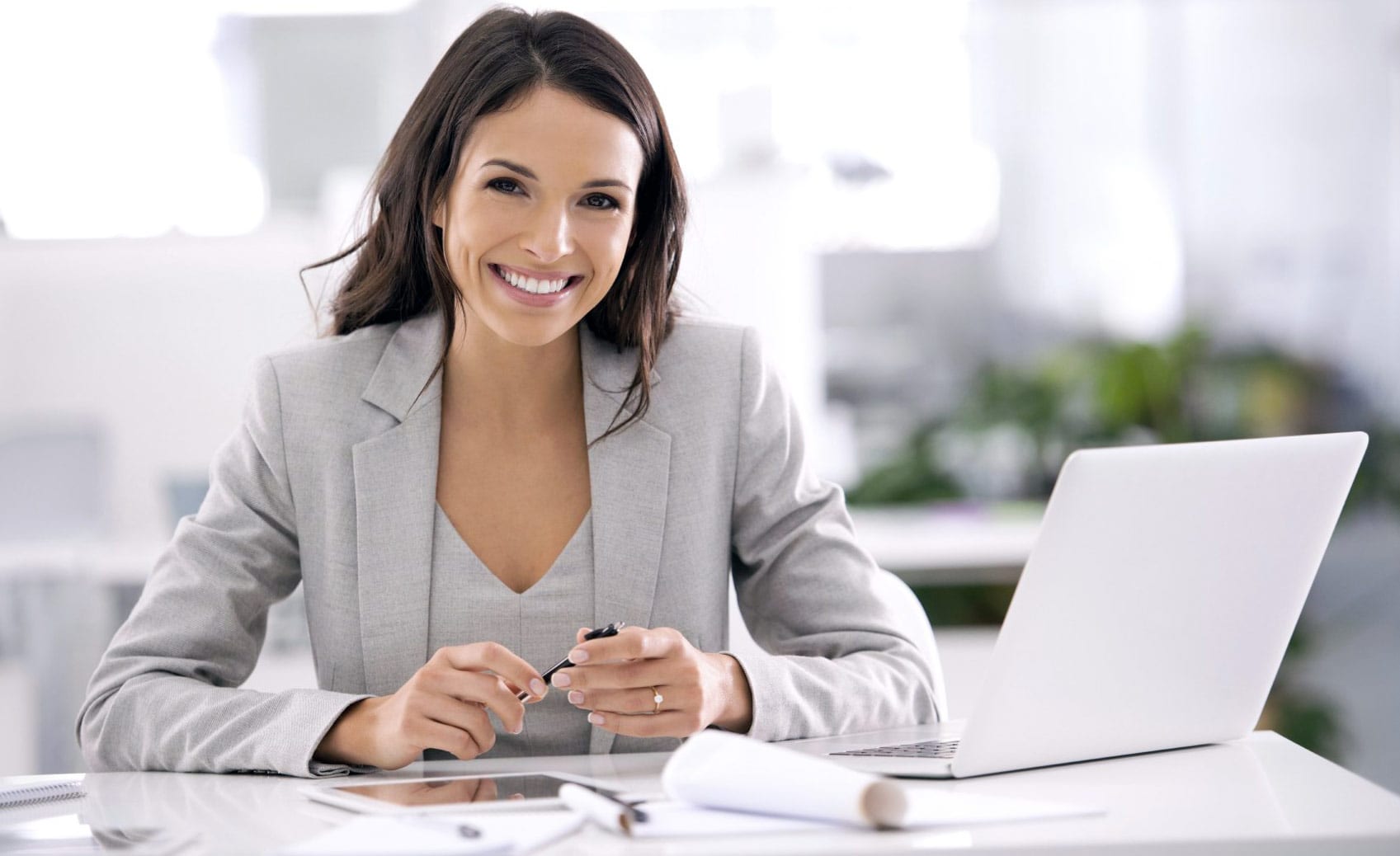 Our No-Cost, Unbiased Analysis Can Save You Money, Without Changing Vendors
There is no fee for our cost reduction analysis. We receive compensation from the savings we generate and refunds we recover for you. Our work is conducted offsite in a well-organized and efficient manner. We do not interfere with your daily operations. Let us help you:
Recover overcharges
Increase cash flow
Reduce monthly expenses for years
You have nothing to lose.
Worse-case scenario: Gain peace of mind knowing you're paying the absolute least amount possible for utilities, telecom, waste disposal, commercial laundry, and other operating expenses!
Best-case scenario: We find cost savings and increase your cash flow so you can pay your current employees more, hire employees, fund new projects, automate, grow your organization, etc.!