Each month, 92% of all organizations overpay for

AT LEAST ONE OF THESE SERVICES:
Utilities ● Telecom ● Waste Removal ● Industrial Laundry

How can you be sure you're not one of them?
* based on 31,000 audits in North America
Overcharges and Billing Errors Could Be Shredding Your Cash Flow.
How is this happening?
In a word: Complexity.
Ever-changing tariffs, written in complex industry language.   Hundreds of confusing billing codes.  Multiple vendor offerings.  Confusing rules and regulations.
Learn how to guarantee you're not overpaying with a no-cost audit.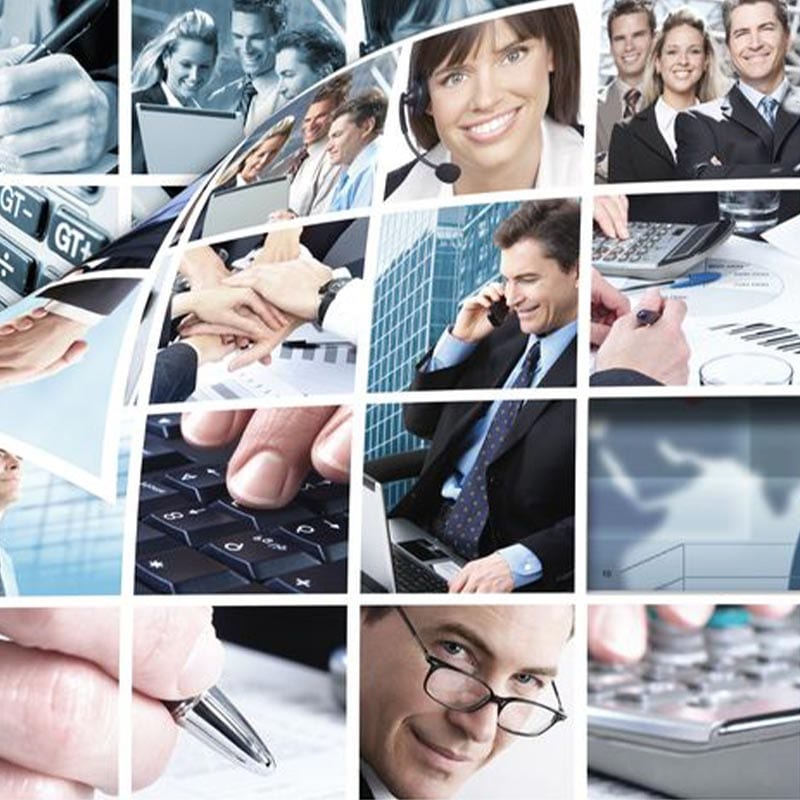 Integrity Cost Consulting has served thousands of companies across many industries, throughout the United States.  Our practice has particularly deep skills and experience in these industry verticals:
Health Care
Distribution
Manufacturing
Commercial Property Management
Hotels
Auto Dealerships
Banks
Non-Profits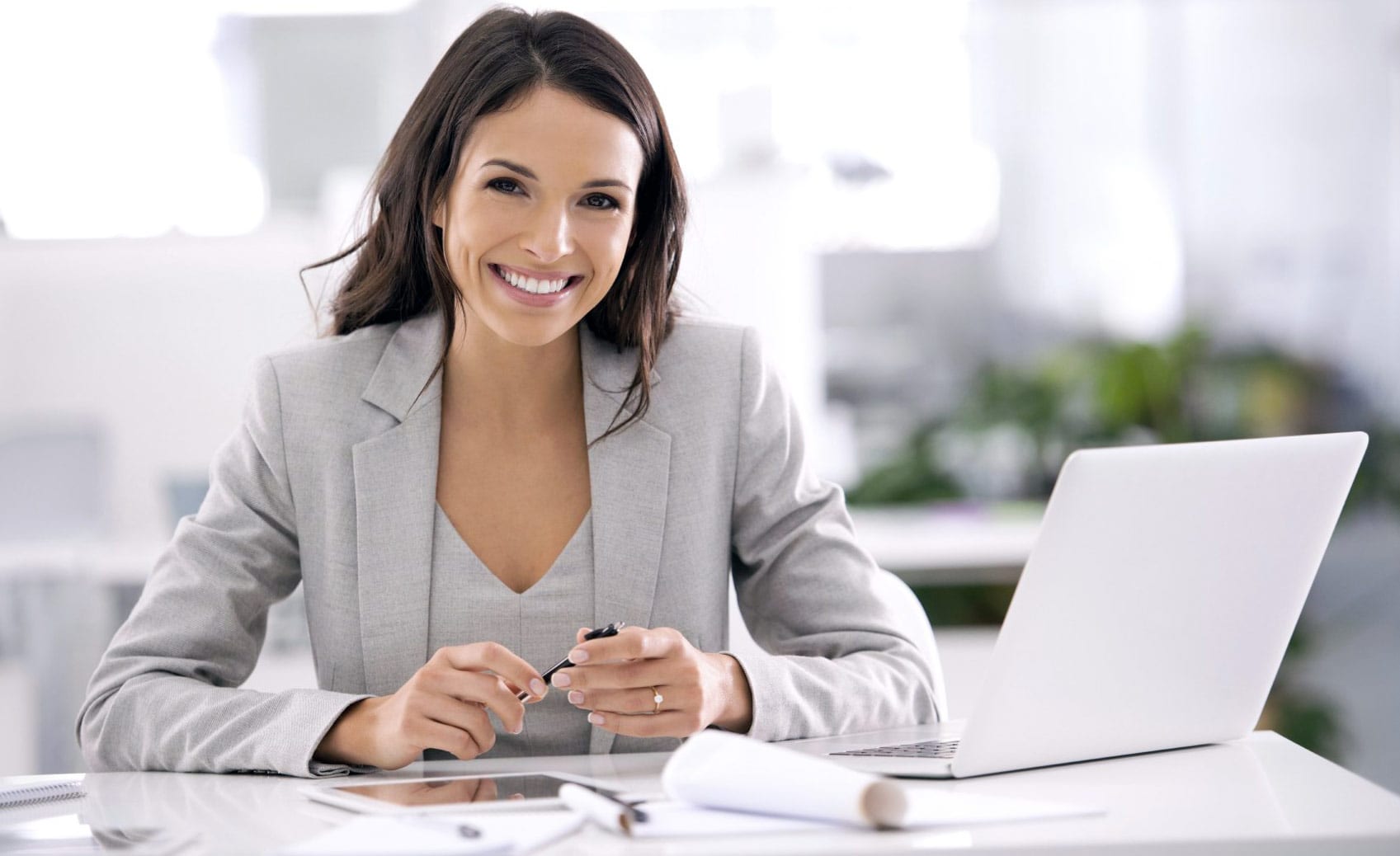 Our Audits Do Not
Cost You a Dime
Let ICC show you how to:
Avoid overcharges from stealing from your bottom line.
Recover overcharges.
Cut your monthly bills.
There is no fee for a professional cost reduction audit…We receive compensation from the savings we generate and refunds we recover for you.
Your worse-case scenario:  You can verify your money is well spent on Utilities, Telecom, Waste Disposal and Commercial Laundry Service with an ICC no-cost audit!
Your best-case scenario: We find the savings you can redeploy to fund new projects, hire new employees, and sustain and grow your business!
Why should your money be sitting in your vendors' bank accounts?