Implement Cost Control Measures to Increase Cash Flow
DYK? Billions of dollars are wasted annually. Every month, over 92% of all organizations overpay for non-labor operating expenses*, such as:
Utilities
Telecom
Waste Removal
Industrial Laundry
Is this happening to you? Would you like to find out for no cost, little of your time, and without changing vendors?
Integrity Cost Consulting Can Help Correct this Issue for Your Organization and Reduce Expenses
* based on 31,000 audits in North America
Eliminate Overcharges and Billing Errors to Help Your Organization Save Money
Integrity Cost Consulting recovers lost money, corrects billing errors, and negotiates best-in-class rate reductions on non-labor expenses, using a team of industry trained experts and a proprietary benchmarking database of over 60,000 client locations.
We've worked on both sides. We've worked internally for organizations in accounting, finance, and managerial roles and we've worked for your vendors in billing and sales. As a result, we noticed a problem and found it exists across all industries. Let us show you what's happening and what's possible, by bringing full transparency to the charges you pay every month.
Industry Expertise in Expense Management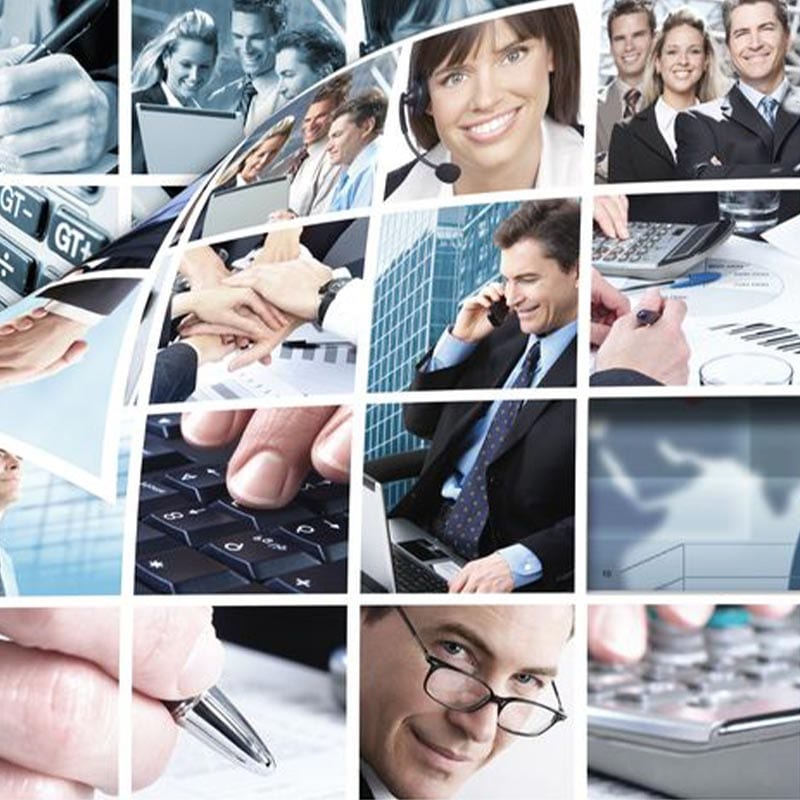 Integrity Cost Consulting has served thousands of organizations across many industries. Our practice has particularly deep skills and experience in these industries:
Health Care
Nonprofits
Manufacturing
Commercial & Residential Property Management
Hotels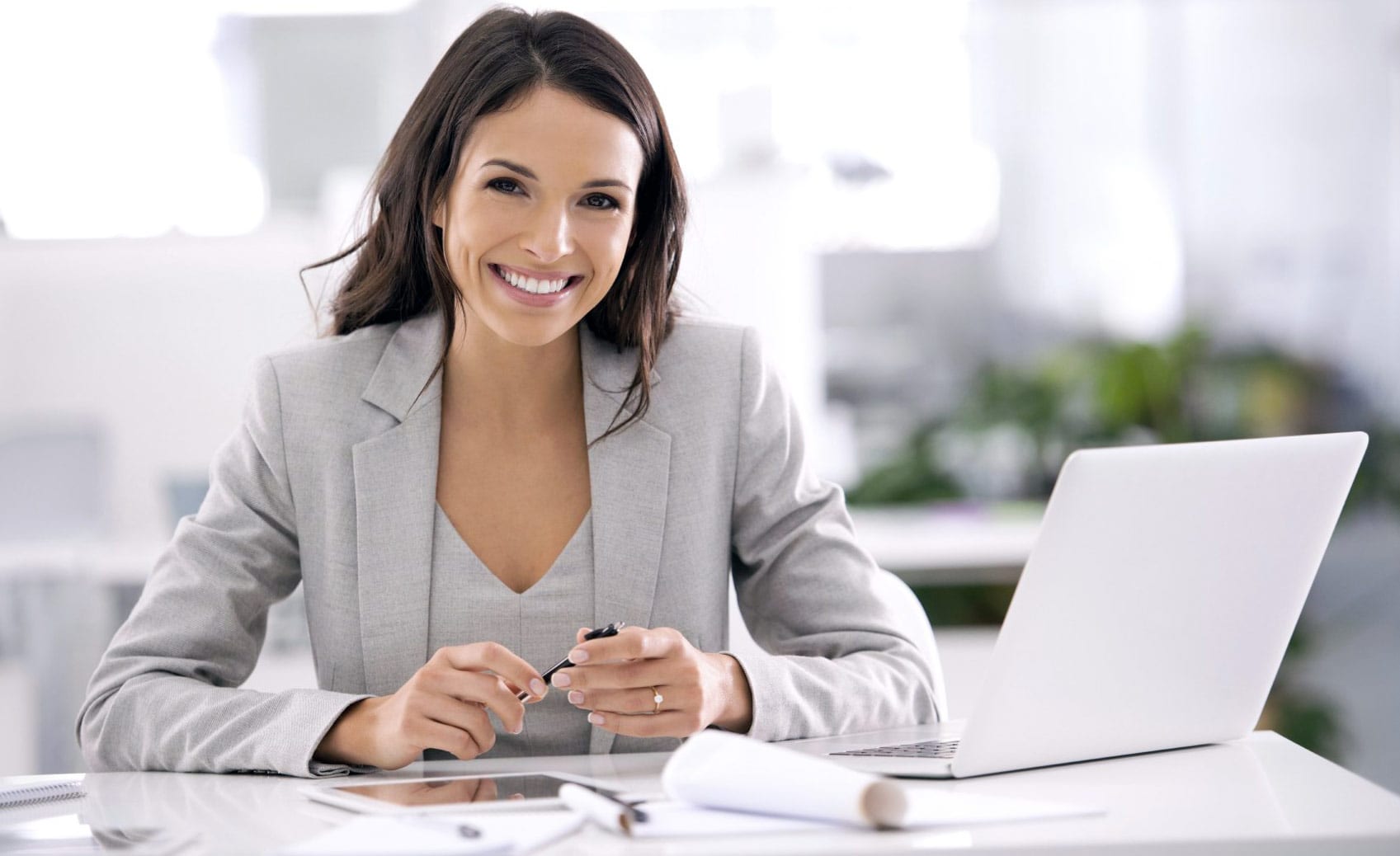 Our No-Cost, Unbiased Analysis Can Save You Money, Without Changing Vendors
There is no fee for our cost reduction analysis. We receive compensation from the savings we generate and refunds we recover for you. Our work is conducted offsite in a well-organized and efficient manner. We do not interfere with your daily operations. Let us help you:
Recover overcharges
Increase cash flow
Reduce monthly expenses for years
You have nothing to lose.
Worse-case scenario: Gain peace of mind knowing you're paying the absolute least amount possible for utilities, telecom, waste disposal, commercial laundry, and other operating expenses!
Best-case scenario: We find cost savings and increase your cash flow so you can pay your current employees more, hire employees, fund new projects, automate, grow your organization, etc.!