We provide an important role to organizations who are cost conscious.
Organizations are lean.  Internal staff is stressed and has many priorities. Recurring expense management is time-consuming. 
Vendors put invoice verification responsibility on the consumer.

Specific training is needed to properly verify the charges.

Obscure invoices hide errors and overcharges.

Overspending gets incorporated into forecasts and budgets.
Why do I need an outside expert?
Here are 8 reasons why a trained cost-reduction specialist is a better option than using your internal resources:
Your staff is a fixed cost. Taking them off their regular, important duties is not only disruptive, but you risk spending more money than the savings you uncover.
ICC does not charge any upfront fees; we are only paid if we are successful in improving your cashflow.  You always come out ahead.
Without the proper documents, tools and experience, finding any savings can be daunting. ICC finds cashflow improvements in as little as one week.
We are vendor neutral, which means we work only in your best interests.
We use our proprietary benchmarking database, created by working with thousands of clients over nearly three decades, to ensure you're paying the least amount possible.
We make sense of confusing fees and charges that appear on your monthly bills, and provide reports detailing all findings.
We require little of your time, so you can focus more time on your other priorities.
Whereas your internal team might review these charges monthly, and contracts yearly or every 3-5 years, we work in these industries every day. This deep industry insight is similar to a CPA who keeps updated on the tax code, allowable deductions, and ways to reduce your tax liability.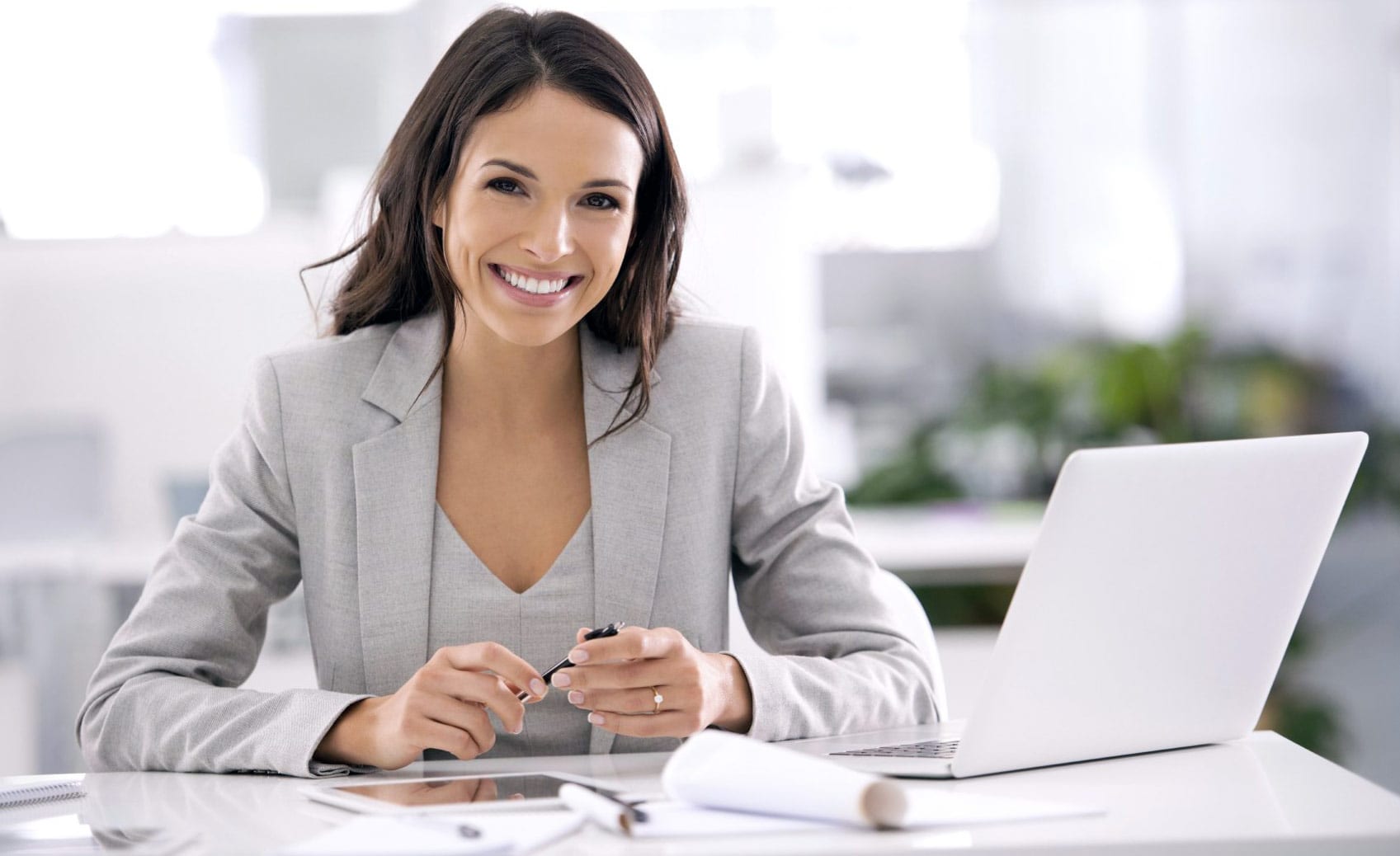 Our No-Cost, Unbiased Analysis Can Save You Money, Without Changing Vendors
There is no fee for our cost reduction analysis. We receive compensation from the savings we generate and refunds we recover for you. Our work is conducted offsite in a well-organized and efficient manner. We do not interfere with your daily operations. Let us help you:
Recover overcharges
Increase cash flow
Reduce monthly expenses for years
You have nothing to lose.
Worse-case scenario: Gain peace of mind knowing you're paying the absolute least amount possible for utilities, telecom, waste disposal, commercial laundry, and other operating expenses!
Best-case scenario: We find cost savings and increase your cash flow so you can pay your current employees more, hire employees, fund new projects, automate, grow your organization, etc.!